In 2021, we have had support from the following companies:
RS Components are our main sponsor this year via their Grass Roots campaign. RS Grass Roots Education is the dedicated Engineering & Technology Youth Empowerment Team at RS Components, which aims to develop and support students across the globe to help bridge the gap between University & the workplace. Lovelace attendees and supporters will be particularly interested in their student articles and skills development programs which you can read about here:
https://uk.rs-online.com/web/generalDisplay.html?id=Grass-Roots/soft-skills
https://linktr.ee/rsgrassroots has a set of links to their current and upcoming events.

Our best MSc student prize is sponsored by the AIMS Centre for Doctoral Training at Oxford University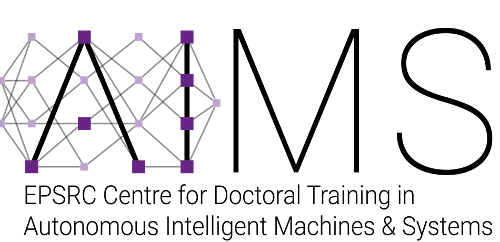 Best final year contest is sponsored by J. P. Morgan

Best second year contest is sponsored by Amazon

Best first year poster contest is sponsored by the Worshipful Company of Information Technologists Charity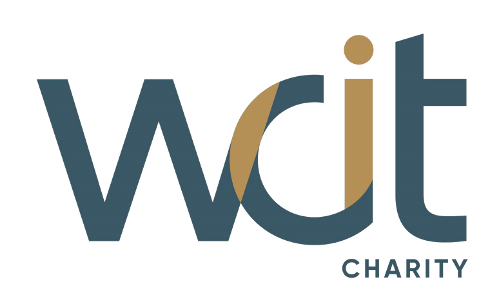 Our social sponsor this year is Saggezza.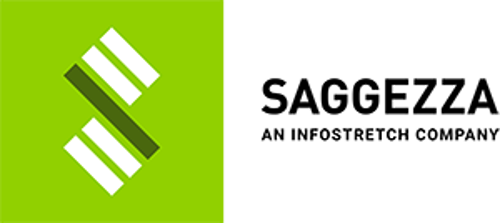 And finally, the people's choice award is sponsored by STFC, the Science and Technology Facilities Council